Quantum Computing
Quantum systems promise to change our world, from improved modeling and simulation to kickstarting the next generation of cybersecurity. FCAT is devoted to ensuring that our customers benefit from the opportunities that quantum systems present and are protected from the threats they pose.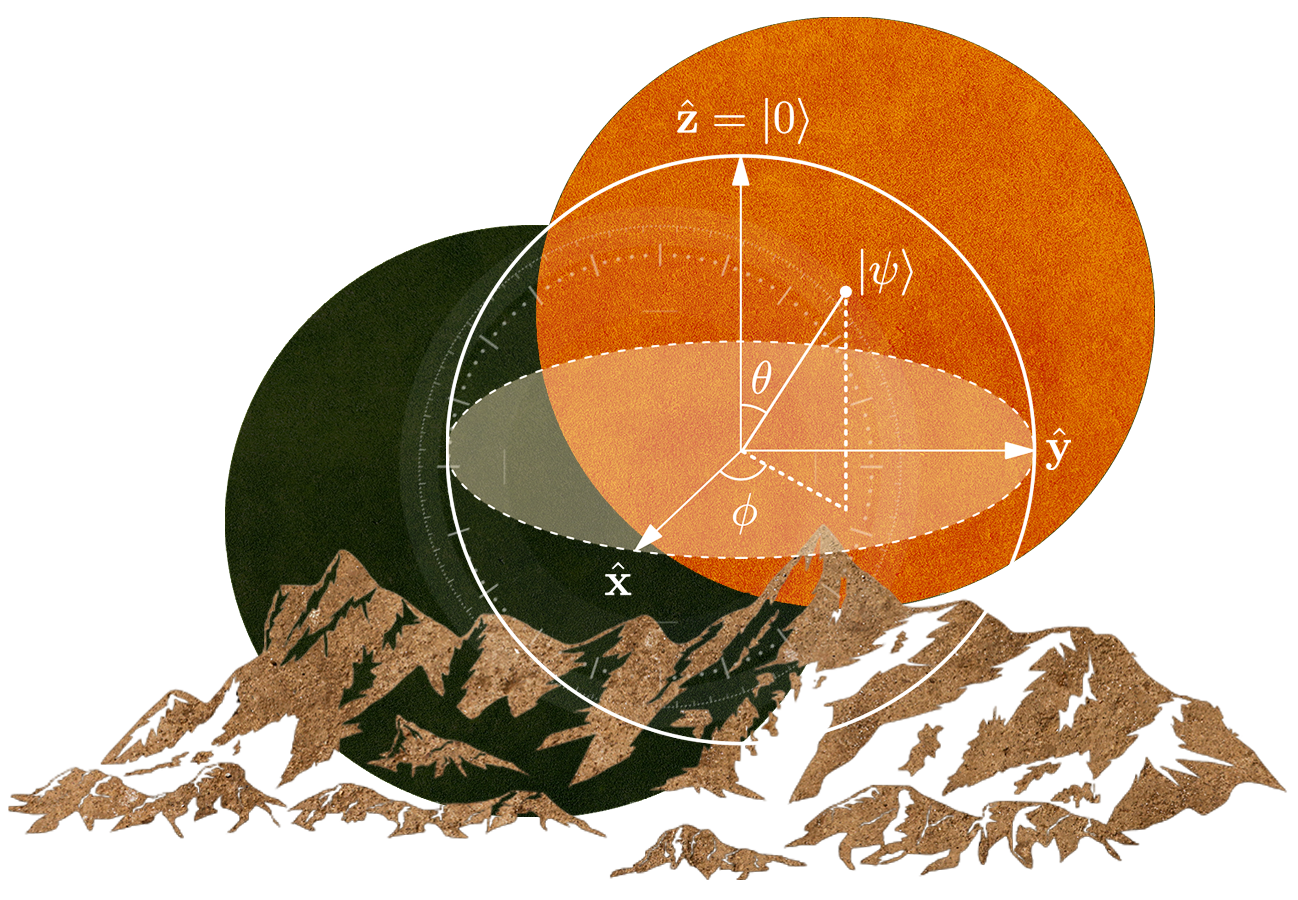 About the Incubator
Our team explores quantum technologies to understand how they might impact Fidelity's customers and our business.
While commercial benefits are likely at least another 3-5 years away, there's a lot to prepare for - and security threats are appearing now. Our team works to identify the mathematical problems and use-cases that can benefit from quantum computation, and to develop novel algorithms to leverage them. We're also developing and implementing post-quantum cybersecurity measures to mitigate both current and future threats. By planning and researching these systems now, we can ensure that our customers will benefit in the future and that their information will be kept secure.
Projects & Observations
Quantum
BY: Elton Zhu | March 6, 2023
Monte Carlo methods are a broad class of computational algorithms that rely on repeated random sampling to predict outcomes of complex scenarios with multiple unknowns. They're commonly used in the financial industry to evaluate risks, price derivatives, and create long-term strategies, as in the case of retirement planning.
ARTIFICAL INTELLIGENCE
BY: Elton Zhu | September 21, 2022
In collaboration with Czech Technical University, FCAT released a paper analyzing the effect of noise on variational quantum algorithms. Variational quantum algorithms are a family of algorithms where an optimization algorithm implemented on a classical computer evaluates a parametrized quantum circuit as an objective function. The researchers obtained the missing guarantees on the rate convergence in the presence of noise.
EMERGING TECHNOLOGY
BY: ADAM SCHOUELA AND ELTON ZHU | September 15, 2021
This PoC showcases how quantum computing can be used to generate high-quality synthetic data, and thus help in backtesting financial models.