Quantum and Future Computing
Quantum systems promise to change our world, from improved modeling and simulation to kickstarting the next generation of cybersecurity. At the same time, classical computing architectures are pushing the limits of what's possible almost daily.
FCAT is devoted to ensuring that our customers benefit from the opportunities that quantum and other computing technologies present and are protected from the threats they pose.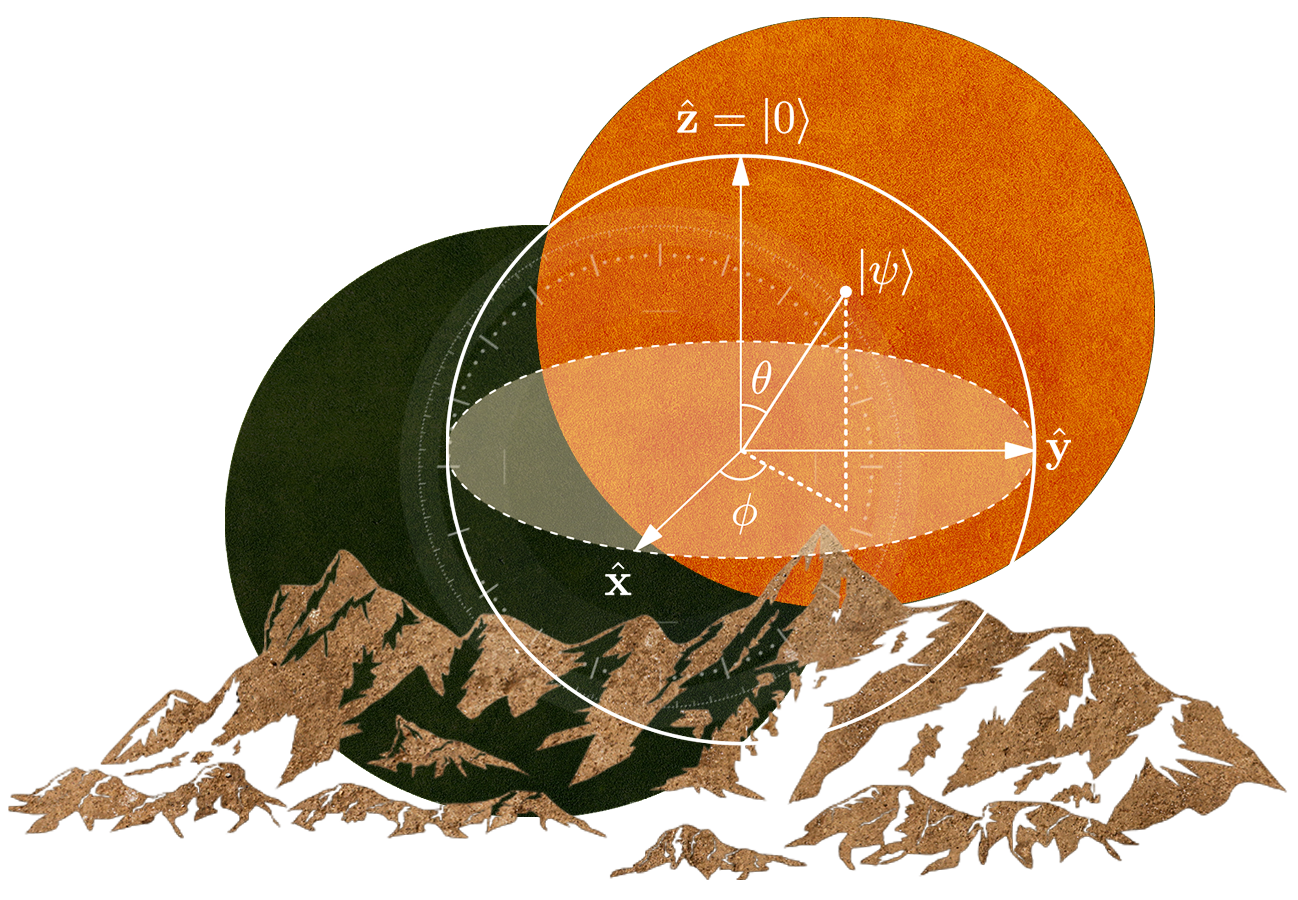 About the Incubator
Our team explores quantum and high-performance computing technologies to understand how they might impact Fidelity's customers and our business.
While commercial benefits from quantum and other emerging computing hardware are probably 3-5 years away, there's a lot to prepare for – and security threats are appearing now. Our team works to identify the mathematical problems and use-cases that can benefit from these systems and to develop novel algorithms to leverage them. We're also developing and implementing post-quantum cybersecurity measures to mitigate both current and future threats. By planning and researching these systems now, we can help ensure that our customers will benefit and be kept secure in the future.
Artificial Intelligence
By: FCAT Quantum Incubator | November 21, 2023
Artificial Intelligence (AI) has become an integral part of our lives, shaping industries ranging from healthcare to finance and everything in between. However, as AI systems become increasingly complex, it becomes crucial to understand how they reach their decisions. This is where Explainable AI (XAI) and Simple Rules come into play. In this article, we will explore the concept of XAI and delve into the use of expressive Boolean formulas to make AI more transparent and interpretable.
Quantum
By: Elton Zhu and Serdar Kadioglu | June 8, 2023
In this POC, Amazon Quantum Solutions Lab and FCAT proposed and implemented an interpretable machine learning model for Explainable AI (XAI) based on expressive Boolean formulas.
Quantum
BY: Elton Zhu | March 6, 2023
Monte Carlo methods are a broad class of computational algorithms that rely on repeated random sampling to predict outcomes of complex scenarios with multiple unknowns. They're commonly used in the financial industry to evaluate risks, price derivatives, and create long-term strategies, as in the case of retirement planning.