Ideas that move Fidelity forward.
The Fidelity Center for Applied TechnologySM, or FCATSM, is a catalyst for breakthrough achievements in research and tech. We assess, test and scale concepts and ideas that advance Fidelity's market leadership and enhance every customer's experience. FCAT teams are curious, inquisitive, and intently focused on the future.
FCAT RESEARCH
Seven Trends Shaping the Future of Fintech
BY: ALE VIGILANTE & CAROLINE FEDERAL
In just five years the fintech landscape has shifted from a focus on solving vertical narrow problems, to being driven by broader horizontal trends. We have identified seven of what we believe are the most important trends shaping the future of fintech.
Thinking Ahead
FCAT teams are always looking beyond the horizon. We analyze social trends and experiment with an array of technologies that may impact Fidelity and its customers over the next five years. The projects featured below represent a small sample of the types of work we engage in every day.
Blockchain Project
BY: BRIAN WRIGHT | October 26, 2020
We are researching and experimenting with a range of novel difficulty and hashrate derivative contracts to learn how miners can incorporate the contracts into their strategies to reduce risks associated with unexpected increases in network hashrate.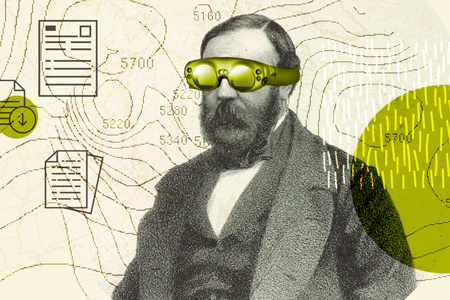 Emerging Tech Project
BY: JAMIE BARRAS | July 9, 2020
The team created an experimental, interactive virtual table where users search and arrange funds by category, compare attributes, and switch out one fund for another. Could this be an easier way for investors to make decisions?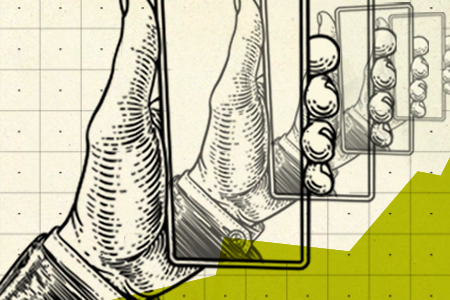 Emerging Tech Project
BY: CHRISTIAN LANGENBERG | July 9, 2020
Touch screens are all around us. Given new health guidelines on touching surfaces, we tested methods that let people engage with a touchscreen, without contact.
FCAT
Digital Asset Tracker
Use Digital Asset Tracker to aggregate and track your cryptocurrency portfolio on your iPhone. Learn more.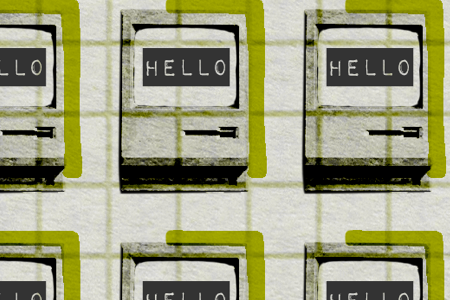 VIRTUAL MEETUPS
Crypto Virtual Meetups
Coming Soon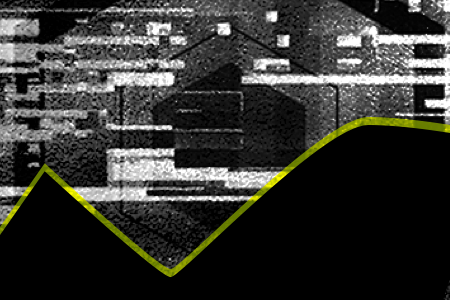 FCAT EVENTS
Crypto Privacy Conference
September 15 -16, 2020
Zoom