Ideas that move Fidelity forward.
The Fidelity Center for Applied TechnologySM, or FCATSM, is a catalyst for breakthrough achievements in research and tech. We assess, test and scale concepts and ideas that advance Fidelity's market leadership and enhance every customer's experience. FCAT teams are curious, inquisitive, and intently focused on the future.
FCAT RESEARCH
Seven Trends Shaping the Future of Fintech
BY: ALE VIGILANTE & CAROLINE FEDERAL
In just five years the fintech landscape has shifted from a focus on solving vertical narrow problems, to being driven by broader horizontal trends. We have identified seven of what we believe are the most important trends shaping the future of fintech.
Thinking Ahead
FCAT teams are always looking beyond the horizon. We analyze social trends and experiment with an array of technologies that may impact Fidelity and its customers over the next five years. 
EMERGING TECHNOLOGY
BY: Robert Hoffman | October 5, 2021
FCAT teams have been experimenting with Virtual Reality since 2014. Prompted by Zoom fatigue after 1.5 years of working remotely, several teams within Fidelity are exploring VR as a better way to work together. Some use the VR loaner program provided by FCAT, while others buy their own headsets and develop customized applications.
ARTIFICAL INTELLIGENCE
BY: ADAM SCHOUELA | September 17, 2021
National business publication Business Insider recently detailed 15 innovative tech projects at some of the nation's leading financial services firms. FCAT Emerging Tech leader Adam Schouela and his team were cited for their exploratory collaboration with Amazon Web Services' Braket building proofs of concepts around market index behavior. The article also featured links to FCAT videos of how quantum works, and how it might be used in retirement planning and wealth management. See more at
Business Insider.
EMERGING TECHNOLOGY
BY: ADAM SCHOUELA AND ELTON ZHU | September 15, 2021
This PoC showcases how quantum computing can be used to generate high-quality synthetic data, and thus help in backtesting financial models.
FCAT
Digital Asset Tracker
Use Digital Asset Tracker to aggregate and track your cryptocurrency portfolio on your iPhone. Learn more.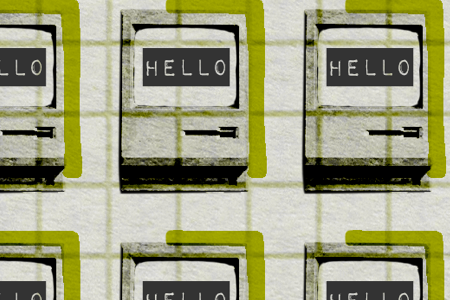 VIRTUAL MEETUP
Crypto Virtual Reality Meetup
September 30, 2021
Virtual VR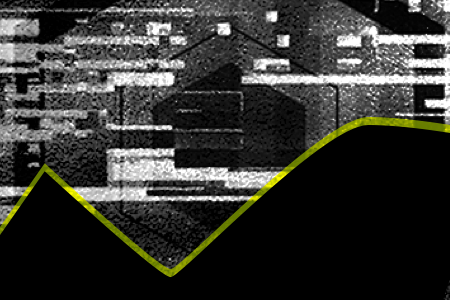 FCAT EVENTS
Crypto Privacy Conference
September 15 -16, 2020
Zoom