Ideas that move Fidelity forward.
The Fidelity Center for Applied TechnologySM, or FCATSM, is a catalyst for breakthrough achievements in research and tech. We assess, test and scale concepts and ideas that advance Fidelity's market leadership and enhance every customer's experience. FCAT teams are curious, inquisitive, and intently focused on the future.
FCAT RESEARCH
Seven Trends Shaping the Future of Fintech
BY: ALE VIGILANTE & CAROLINE FEDERAL
In just five years the fintech landscape has shifted from a focus on solving vertical narrow problems, to being driven by broader horizontal trends. We have identified seven of what we believe are the most important trends shaping the future of fintech.
Thinking Ahead
FCAT teams are always looking beyond the horizon. We analyze social trends and experiment with an array of technologies that may impact Fidelity and its customers over the next five years. 
The FCAT Files
BY: Nicole Dodes and Robert Hoffman | January 26, 2022
Crypto currency is drawing more attention than ever before. Amid this high interest, FCAT recently hosted its fourth annual Cryptoasset Portfolio Challenge in late 2021. The event provides an opportunity to create and manage a mock $1 million cryptoasset portfolio, educating associates on digital assets while also encouraging a healthy competition.
Blockchain
BY: Kevin Kelly | January 6, 2022
The following is excerpted from an interview with Whit Gibbs, the Founder & CEO of Compass Mining. Compass recently authored the North American Mining Index.
Design
BY: Una Mc Grath, Design Strategist, FCAT | December 14, 2021
Social distancing due to Covid19 has made us think more about social connection—where, how, and why we connect—in our lives and in our work. As organisations adopt hybrid working, building business resilience for future climate or health crises, how do we best design for social connection in this hybrid, phygital (physical/digital) world? And why does social connection matter so much?
FCAT
Digital Asset Tracker
Use Digital Asset Tracker to aggregate and track your cryptocurrency portfolio on your iPhone. Learn more.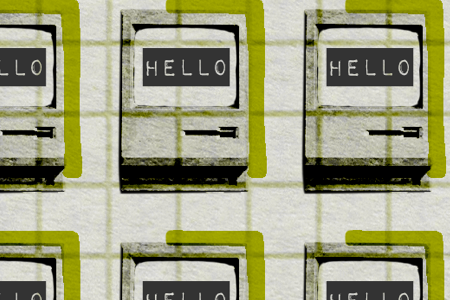 VIRTUAL MEETUP
Crypto Virtual Reality Meetup
September 30, 2021
Virtual VR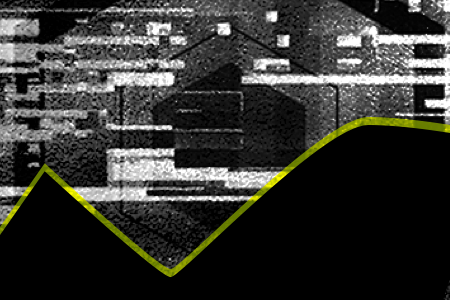 FCAT EVENTS
Crypto Privacy Conference
September 15 -16, 2020
Zoom