Ideas that move Fidelity forward.
The Fidelity Center for Applied TechnologySM, or FCATSM, is a catalyst for breakthrough achievements in research and tech. We assess, test and scale concepts and ideas that advance Fidelity's market leadership and enhance every customer's experience. FCAT teams are curious, inquisitive, and intently focused on the future.
FCAT RESEARCH
Seven Trends Shaping the Future of Fintech
BY: ALE VIGILANTE & CAROLINE FEDERAL
In just five years the fintech landscape has shifted from a focus on solving vertical narrow problems, to being driven by broader horizontal trends. We have identified seven of what we believe are the most important trends shaping the future of fintech.
Thinking Ahead
FCAT teams are always looking beyond the horizon. We analyze social trends and experiment with an array of technologies that may impact Fidelity and its customers over the next five years. 
Blockchain
BY: Parth Gargava | November 10, 2021
The following is excerpted from an interview with Jameson Lopp, a bitcoin engineer and the CTO of a crypto start-up, Casa. In this interview, Jameson discusses some of the trends seen in custodial and non-custodial wallets and talks about ways to manage coins without the aid of an intermediary. The interviewer is Parth Gargava, a senior software engineer in FCAT's blockchain incubator.
EMERGING TECHNOLOGY
BY: David Bracken | October 26, 2021
Blockchain-based video games promise to accelerate the adoption of NFTs (non-fungible tokens) and greatly expand the digital asset ecosystem. By making in-game items NFTs that are embedded in the blockchain, players can take ownership of the digital assets they accumulate while gaming and then sell or trade them for real-world value. Such functionality could restructure the economics of the $175 billion gaming industry and turn legions of gamers into digital asset investors.
EMERGING TECHNOLOGY
BY: Robert Hoffman | October 21, 2021
The Founderie is a grassroots program sponsored by FCAT that helps Fidelity associates think and work like start-up entrepreneurs – or, as these internal innovators are dubbed, "intrapreneurs" – as they create and develop new product and service ideas that may contribute to Fidelity's future growth. We recently caught up with Anne-Marie Tattan, who leads the Founderie team, to get the inside story.
FCAT
Digital Asset Tracker
Use Digital Asset Tracker to aggregate and track your cryptocurrency portfolio on your iPhone. Learn more.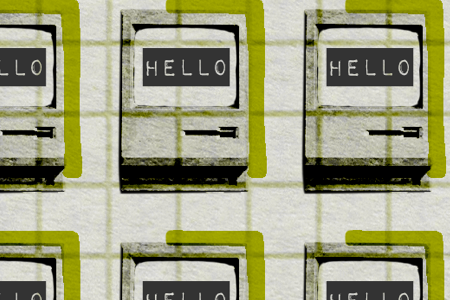 VIRTUAL MEETUP
Crypto Virtual Reality Meetup
September 30, 2021
Virtual VR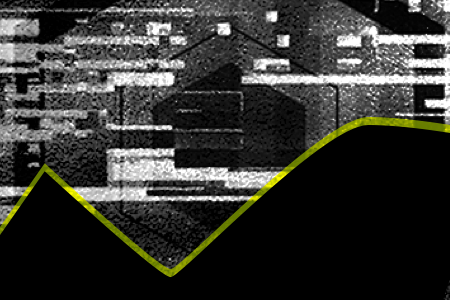 FCAT EVENTS
Crypto Privacy Conference
September 15 -16, 2020
Zoom