Ideas that move Fidelity forward.
The Fidelity Center for Applied TechnologySM, or FCATSM, is a catalyst for breakthrough achievements in research and tech. We assess, test and scale concepts and ideas that advance Fidelity's market leadership and enhance every customer's experience. FCAT teams are curious, inquisitive, and intently focused on the future.
FCAT RESEARCH
Seven Trends Shaping the Future of Fintech
BY: ALE VIGILANTE & CAROLINE FEDERAL
In just five years the fintech landscape has shifted from a focus on solving vertical narrow problems, to being driven by broader horizontal trends. We have identified seven of what we believe are the most important trends shaping the future of fintech.
Thinking Ahead
FCAT teams are always looking beyond the horizon. We analyze social trends and experiment with an array of technologies that may impact Fidelity and its customers over the next five years. 
Blockchain
BY: JOHN DALTON | May 10 2022
Synthetic biology is the promising and controversial technology platform that combines biology and artificial intelligence, opening up the potential to program biological systems much as we program computers.
FCAT recently hosted Amy Webb, founder of the Future Today Institute, and the author of "The Genesis Machine: Our Quest to Rewrite Life in the Age of Synthetic Biology," where she discussed the science, and the ethical, moral, and religious issues surrounding synthetic biology
Blockchain
BY:David Bracken | May 5 2022
Over the past year Decentralized Autonomous Organizations (DAOs) have emerged as a much hyped yet intriguing new way to organize communities online. Owned and run by their users, these digital-native collectives operate transparently via smart contracts on the blockchain. While still in an experimental phase, DAOs early use cases provide a glimpse of their potential.
Artificial Intelligence
BY: SARAH HOFFMAN | April 13, 2022
FCAT recently hosted a presentation by psychologist and author Jean-Francois (JF) Bonnefon on his latest book, "The Car That Knew Too Much". The book discusses a groundbreaking experiment, the Moral Machine, that allowed millions of people from over 200 countries and territories to make choices about life-and-death dilemmas posed by driverless cars. Should they sacrifice passengers for pedestrians? Save children rather than adults? Kill one person so many can live?
FCAT
Digital Asset Tracker
Use Digital Asset Tracker to aggregate and track your cryptocurrency portfolio on your iPhone. Learn more.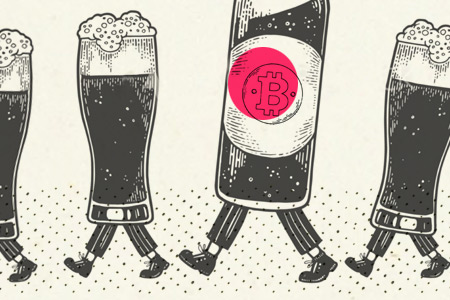 Bits & Brews
Thursday May 5, 2022
5:00 p.m. - 7:00 p.m. ET
Fidelity Investments, 245 Summer St., Boston, MA - 1st Floor Cafe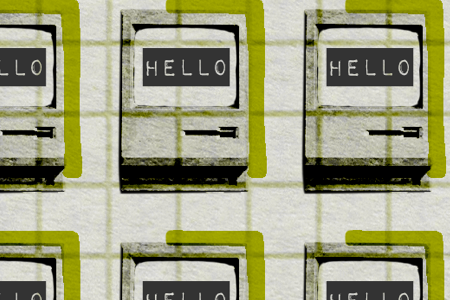 VIRTUAL MEETUP
Crypto Virtual Reality Meetup
September 30, 2021
Virtual VR