Ideas that move Fidelity forward.
The Fidelity Center for Applied TechnologySM, or FCATSM, is a catalyst for breakthrough achievements in research and tech. We assess, test and scale concepts and ideas that advance Fidelity's market leadership and enhance every customer's experience. FCAT teams are curious, inquisitive, and intently focused on the future.
FCAT RESEARCH
Seven Trends Shaping the Future of Fintech
BY: ALE VIGILANTE & CAROLINE FEDERAL
In just five years the fintech landscape has shifted from a focus on solving vertical narrow problems, to being driven by broader horizontal trends. We have identified seven of what we believe are the most important trends shaping the future of fintech.
Thinking Ahead
FCAT teams are always looking beyond the horizon. We analyze social trends and experiment with an array of technologies that may impact Fidelity and its customers over the next five years. The projects featured below represent a small sample of the types of work we engage in every day.
ARTIFICAL INTELLIGENCE
BY: Sarah Hoffman | September 2, 2021
As companies try to figure out how and when to bring employees back to the office, one often purported benefit of doing so is that the proximity to colleagues – and the chance for spontaneous meetings and conversations – spurs innovation. Others argue, however, that no evidence supports that contention, and instead office culture may actually hamper innovation because needing to be in a prescribed place at specific times excludes some people.1And in fact, technology and artificial intelligence have enabled us to move beyond in-person experiences in many ways − just consider how we shop for food and clothing, chose a movie to watch, and even how we date. So can AI enable us to innovate more effectively, with anyone, at any time, and in any location, thereby reducing the need to be in an office?
ARTIFICAL INTELLIGENCE
BY: COLLEEN McCRETTON | August 18, 2021
Over the last several years one of the FCAT AI teams - code named "RoboReader" - has been working on processing documents and taking needed information from unstructured text and transforming it into structured data that can be used by the business. In the course of the work, we have noticed parallels in the way we are "teaching" the system and how we read as humans.
Blockchain
By: DAVID HILL | August 11, 2021
A new version of DAT, the Digital Asset Tracker, has been released, giving users the ability to connect to more exchanges than ever.

In the digital assets landscape, a few elements remain constant: new coins, new ERC20 tokens, and new smart contracts are all launched regularly, along with the attendant complexity required to manage the details. There is no perfect solution for the management problem yet and, depending on when you entered the crypto space, the process for monitoring and aggregating your crypto holdings can vary greatly.
FCAT
Digital Asset Tracker
Use Digital Asset Tracker to aggregate and track your cryptocurrency portfolio on your iPhone. Learn more.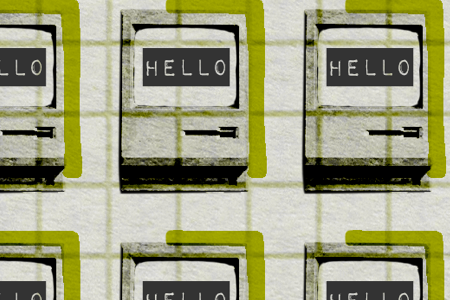 VIRTUAL MEETUP
Crypto Virtual Reality Meetup
September 30, 2021
Virtual VR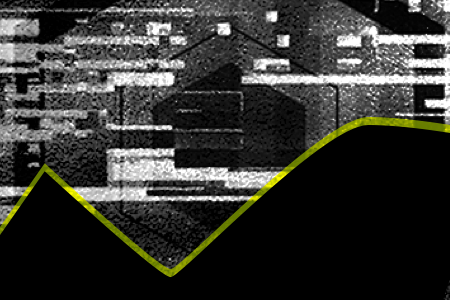 FCAT EVENTS
Crypto Privacy Conference
September 15 -16, 2020
Zoom