Fidelity University Research
Academic institutions operate at the intersection of disruption, innovative solutions, and talent. FCAT and many business units within Fidelity have long supported working with leading research and other institutions. We seek to develop deep relationships with universities on work that includes sponsored research, consortia, academic project programs, and beyond.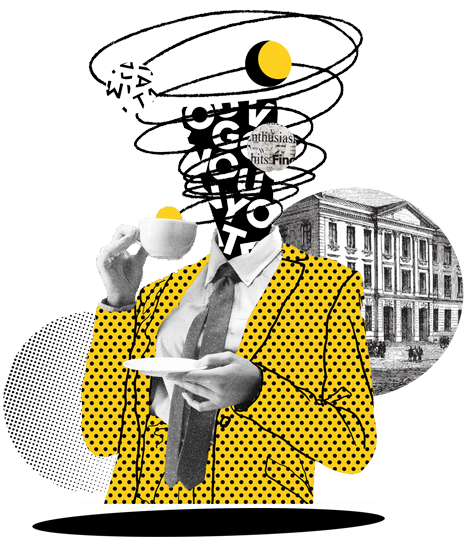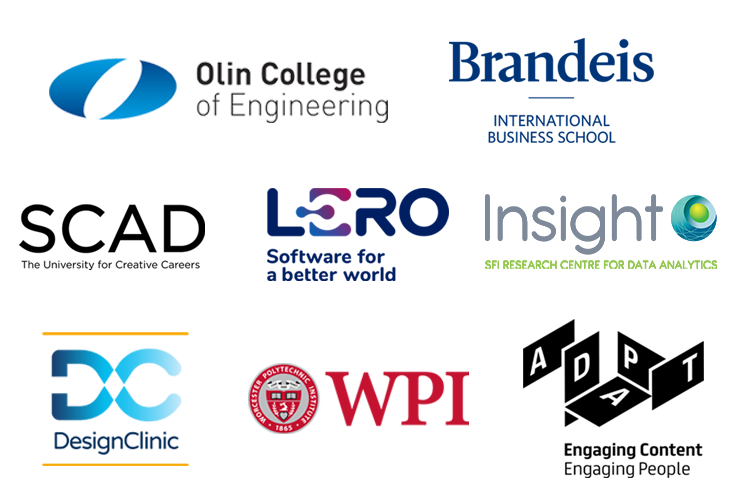 University Collaborations
Fidelity has a long history of working with universities not only out of FCAT but from across the firm. Universities represent a way to challenge our thinking and navigate the development of cutting-edge technology and an understanding of society and culture among other research endeavors.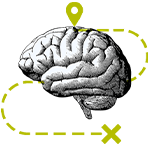 FCAT recognizes the diverse and thought-provoking environments that universities represent. In the spirit of innovation, we believe that in addition to major research institutions, there are incredible, untapped universities and colleges with whom we would want to work or help to find a project partner within the larger firm.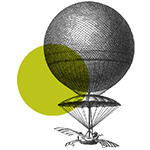 FCAT is built on a culture of experimentation. We investigate what is coming next in technology and its use or impact on financial services. By developing thought-provoking proofs of concept in our interest areas, we share that new knowledge to the rest of the firm.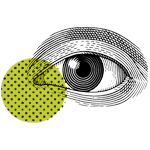 Are you looking for cases, projects, or experts? We want to be a part of your classroom experience. Contact us using the button below.
Recent News & Publications
Blockchain
By: Jacob Kozhipatt | September 19, 2023
University
by Leigh Mc Gowran | Apr 2022
The project aims to create a conversational AI that can provide staff with real-time updates and help them to perform operations more efficiently.
University
by Sonika Johri and Elton Zhu | Jan 2022
We are excited to present you the results of our research in the emerging field of quantum machine learning.