Our Work
FCAT is building the Fidelity of tomorrow, identifying promising trends and technologies, and building and testing prototypes. We share our research, experiments, and concepts with our colleagues to inspire scalable solutions, encourage innovation, and support new business ideas.
FCAT NEWS
Exploring Quantum Computing with Amazon Web Services
BY: ADAM SCHOUELA | AUG 13, 2020
Today, FCAT is sharing its recent experimentation with quantum computing using Amazon Braket.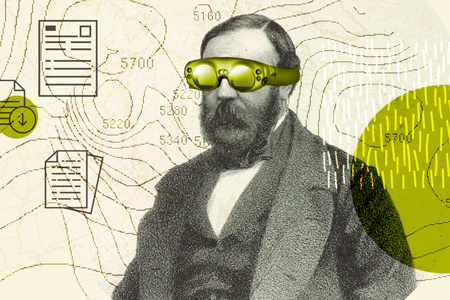 Emerging Tech Project
BY: JAMIE BARRAS | July 9, 2020
The team created an experimental, interactive virtual table where users search and arrange funds by category, compare attributes, and switch out one fund for another. Could this be an easier way for investors to make decisions?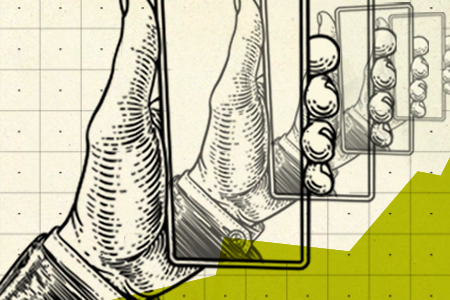 Emerging Tech Project
BY: CHRISTIAN LAUGENBERG | July 9, 2020
Touch screens are all around us. Given new health guidelines on touching surfaces, we tested methods that let people engage with a touchscreen, without contact.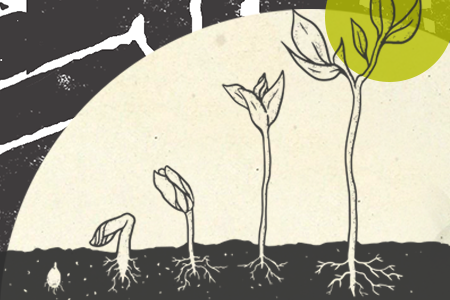 EMERGING TECH PROJECT
BY: ADAM SCHOUELA | APRIL 9, 2020
Fidelity is using VR to help associates better appreciate customer needs and concerns. FCAT created a VR experience where trainees "meet" in a client's home or office and manage multiple interaction scenarios.